Likes melee, usually is around Leonidus and does not say much.
If you wanna exp or merit just give me a tell and if I am currently not
in a pt I will join you.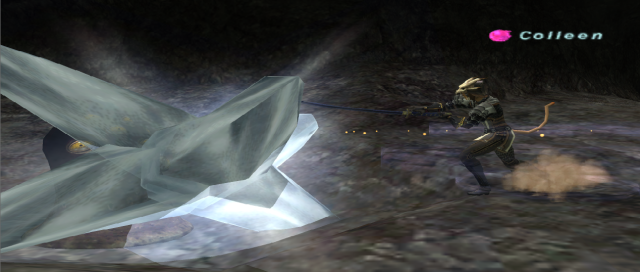 SAM 75
NIN 36
DNC 39
DRK 19
PUP 31
THF 20
WAR 37
All other jobs not recorded due to low level
Ad blocker interference detected!
Wikia is a free-to-use site that makes money from advertising. We have a modified experience for viewers using ad blockers

Wikia is not accessible if you've made further modifications. Remove the custom ad blocker rule(s) and the page will load as expected.